Monkey Boy #1 now on Sale at IndyPlant.com & Invincible Ink!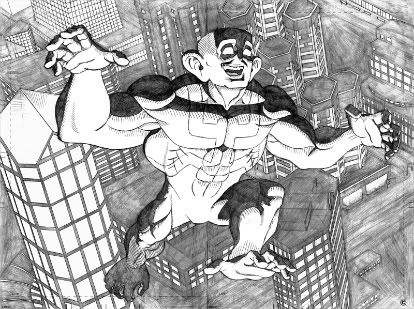 MONKEY BOY #1
is now on sale at
indyplanet.com
for only $3.00!
http://www.indyplanet.com/store/prod...oducts_id=6416
Buy your copy today!
And Monkey Boy #1 will also be sold at Invincible Ink on Wednesday!
So if you wish to buy this comic, and live in the area be sure to call
and reserve your copy today so that we know how many to print
and so that you can be sure to get one!
Invincible Ink
630 Nordahl Rd
Ste K
(between State Highway 78 & M Ln)
San Marcos, CA 92069
(760) 746-2774
http://www.myspace.com/invincibleink
Buy your copy today!
Preview pages: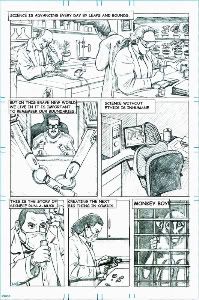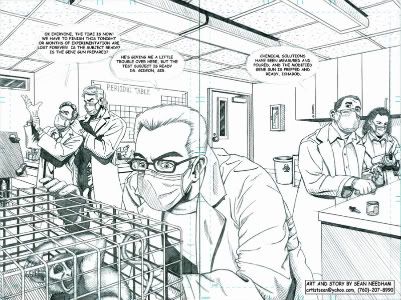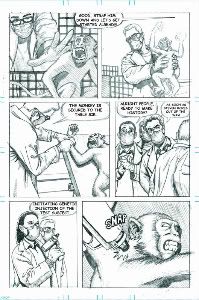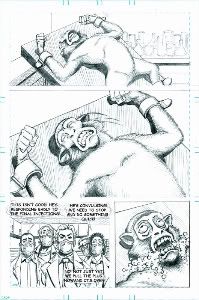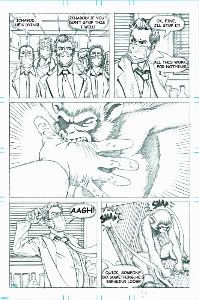 Comicvine.com says "Everyone should read this!"